MI cometa interior design in Mallorca
For the architecture and interior design studio Mi cometa, the interior design part is essential, since in this office even the smallest detail is thought about and taken into account.
Interior Design Mallorca
At Mi cometa, we analyze each room of the project to make the best interior distribution proposal and design unique designs based on that proposal. For example, if we design a living room, it will be very important to think about whether we want a fireplace and what space will be dedicated to this functional and decorative element.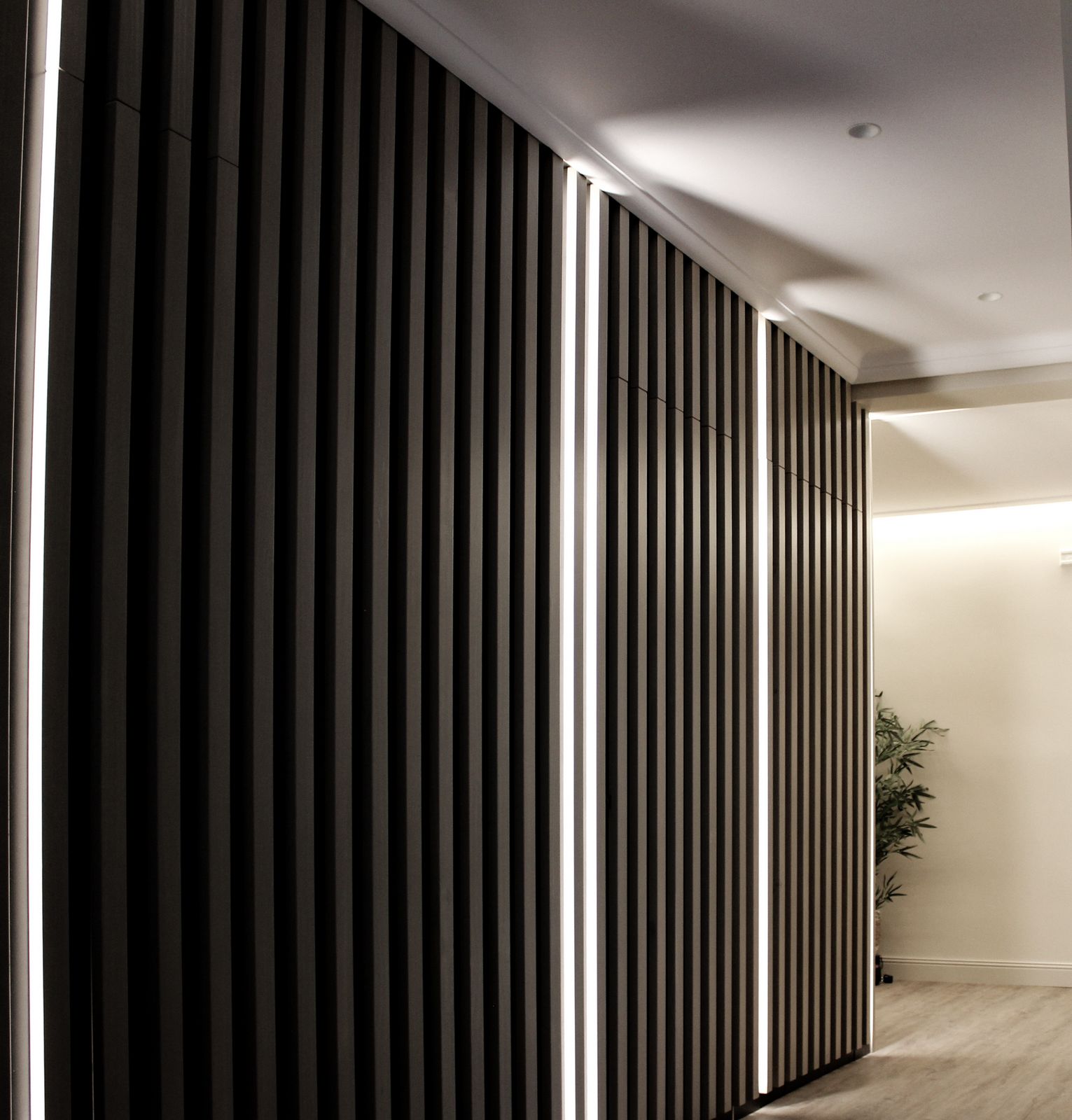 Materialization
For us, the choice and combination of materials in our projects is very important. We like to combine different materials to achieve a unique design.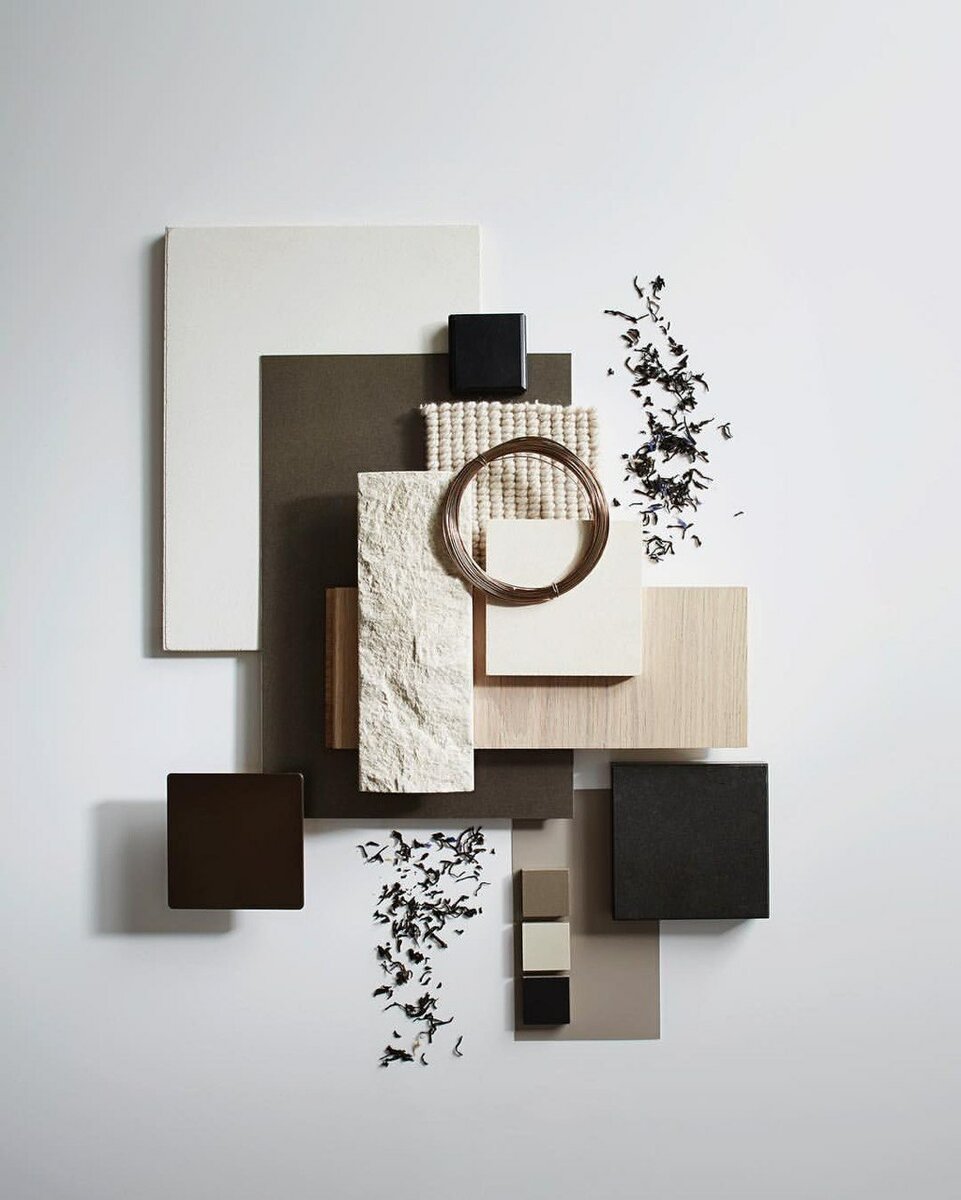 Study of kitchens, bathrooms, lighting, carpentry and bespoke elements.
At Mi cometa, we design the kitchens, bathrooms, carpentry, that is, closets and to achieve that special look, the custom elements that make the project unique. Also, lighting is essential and we do a detailed study for this.