Virtual Reality Architectural Projects
MI cometa studio is always inovating and adding the newest technology into their projects in order to provide to their client's a unique experience.
Feel your project
We create your project in Virtual Reality. Thank's to this technology our clients are able to go in their projects. They do not need to imaginate, believe, think how is going to look their projects, because they can walk inside and feel how is going to look everything.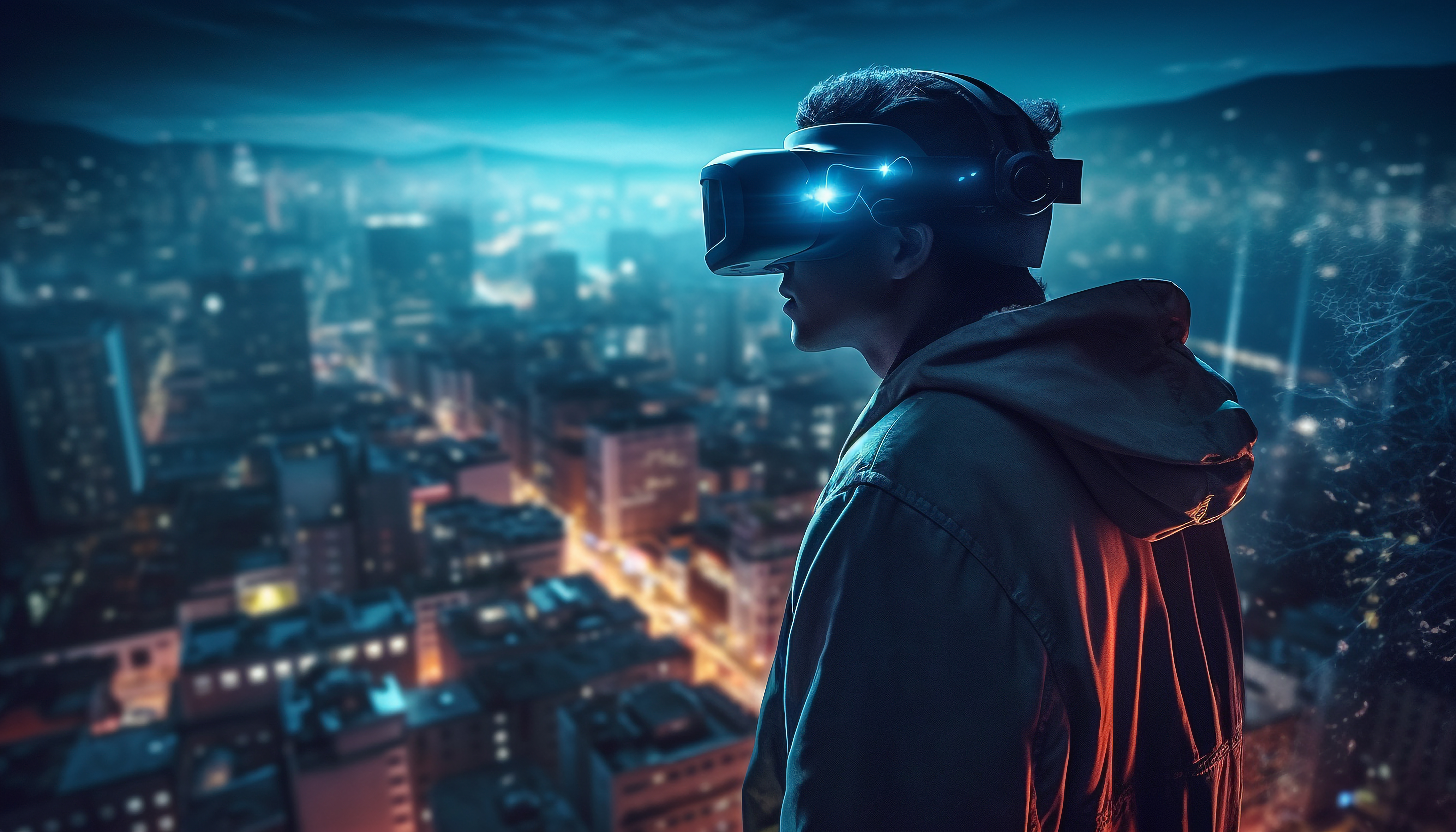 Decide materials easily
With this technology we are able to change materials in less than a minute. That brings security to our clients, because we could explore all the posibilities, in order, to take the best decision.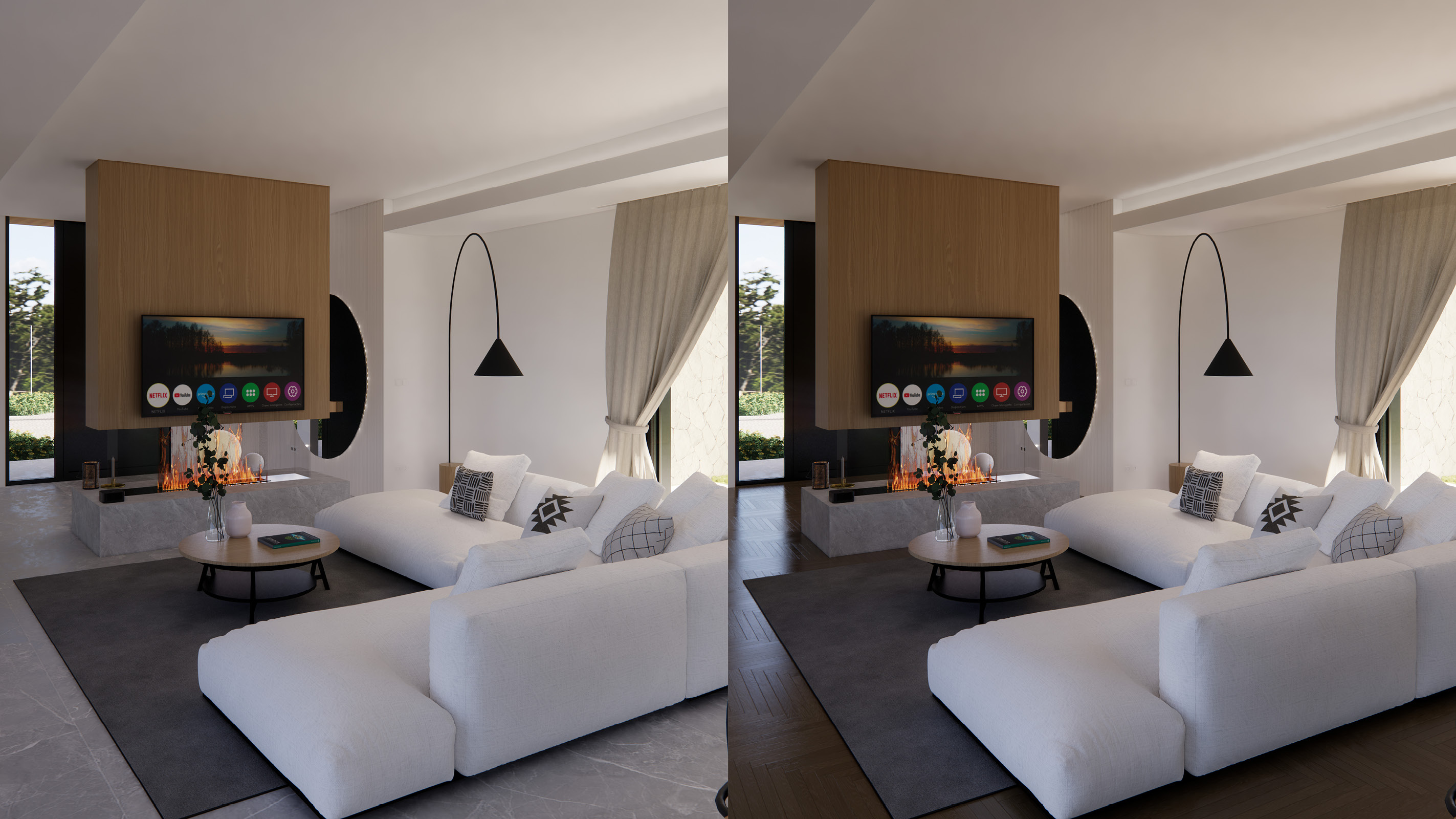 See your model everywhere
We are able to upload the projects into our client's interface. There our clients could play with their project as a videogame or if they have the VR Glasses they could live their projects.